Motorola has been ahead of majority of the OEMs when it has come to rolling out the latest version of Android for its devices. As a matter of fact, some of its devices got Android 5.0 even ahead of the Nexus line-up, but the first-generation Moto X has always been the last one from Motorola's lineup to get the update due to its dated Snapdragon S4 Pro chipset.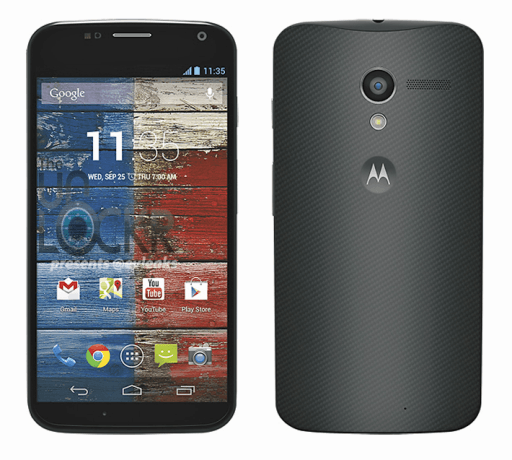 However, that hasn't stopped Motorola (now owned by Lenovo) from working tirelessly on the update. Motorola has just begun the soak-test for the Android 5.1 Lollipop update for the device in Brazil. The update has already reached the second generation Moto X, and it brings in a decent amount of usability improvements over Android 5.0 Lollipop. There's a better settings menu, which lets you have more control over the notifications and pop-ups.
The update also enhances the camera performance and the overall system performance and stability as well. In the usual course of the update schedule, the update starts rolling out within a fortnight of the soak test. A soak test is usually the final step before rolling out the final update to check for any possible bugs that might have escaped the eye of the developers at the company. A set of customers, who are enrolled in the programme, will get the update. based on the feedback of these customers, the company starts rectifying the errors and the rolls out the final update, which is delivered to all the users.