Bharti Airtel, announced that it has joined the AWS Partner Network (APN) and will deliver private network solutions for enterprise customers across the globe using Amazon Web Services (AWS). This will help Airtel's enterprise customers across the globe leverage the power of AWS Direct Connect to establish a dedicated network connection between customers' premises and Amazon's data centers – thus helping them reduce network costs, increase bandwidth throughput, and experience a more consistent network connectivity.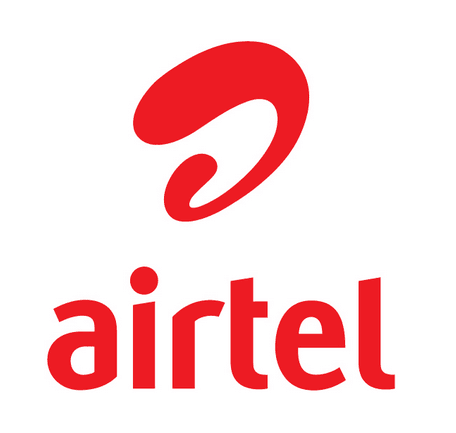 "Today, we are seeing more and more organizations embrace the benefits of hybrid network architectures and on-premise environments across the globe. In line with this market adoption, we are excited to strengthen Airtel's cloud services portfolio by adding AWS to our growing list of cloud services providers. We are confident that this will help our global customers truly leverage the benefits of cloud, and further Airtel's long-term commitment towards delivering the best technological capabilities for its customers", said Ajay Chitkara, CEO – Global Business, Bharti Airtel.

"We are excited to be working with Airtel to bring the security and reliability of AWS Direct Connect to Amazon Web Services Inc. (AWS Inc.) customers across India," said Bikram singh Bedi, Head of Amazon Web Services India. "By utilizing AWS Direct Connect, AWS Inc. customers are able to reduce network costs, increase bandwidth throughput and provide a more consistent network experience, helping Indian businesses of all sizes to rapidly expand their organizations."
AWS Direct Connect will allow Airtel enterprise customers to establish a dedicated network connection between their network and one of the AWS Direct Connect locations. Using industry standard 802.1q VLANs – this dedicated connection can be partitioned into multiple virtual interfaces, allowing customers to use the same connection to access public resources such as objects stored in Amazon Simple Storage Service (Amazon S3) using public IP address space, and private resources, such as Amazon Elastic Compute Cloud (Amazon EC2) instances running within an Amazon Virtual Private Cloud (Amazon VPC) using private IP space.
How Airtel customers can enjoy a more consistent connectivity through AWS Direct Connect
· Reduced Bandwidth Costs: By transferring data to and from AWS directly, customers can reduce their bandwidth commitment. All data transferred over the dedicated connection is charged at the reduced AWS Direct Connect data transfer rate rather than Internet data transfer rates.
· Consistent Network Performance: Customers can choose the data that utilizes the dedicated connection and how that data is routed which can provide a more consistent network experience over Internet-based connections.
· Compatible with all AWS Services: AWS Direct Connect is a network service, and works with all AWS services that are accessible over the Internet.
· Private Connectivity to Amazon VPC: Customers can use AWS Direct Connect to establish a private virtual interface from their on-premise network directly to Amazon VPC.
· Elastic: AWS Direct Connect provides 1 Gbps and 10 Gbps connections, and customers can easily provision multiple connections.
· Simple: Customers can sign up for AWS Direct Connect service quickly and easily using the AWS Management Console - a single view to efficiently manage all connections and virtual interfaces.