We recently discovered that Airtel is offering smart SIM to customers in Andhra Pradesh. Rightly branded as Smart SIM, this SIM Card from Airtel is actually a nano SIM offered along with adapters for using the SIM card as a micro or mini SIM (the standard sized SIM card).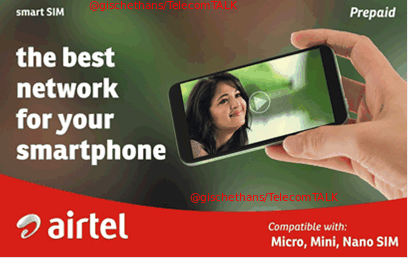 More and more smartphones (even budget ones) are coming with micro-SIM slot(s) these days. Hence a SIM card that can be used in all devices is certainly good as consumers would prefer/need to use same SIM card on different devices for multiple purposes - Eg. on data card, on a feature phone when the smartphone turns off due to low battery etc. Making the deal sweeter is the price, just Rs. 20.
So far people had to visit corner mobile recharge shops to cut or rather resize their SIM cards. This would cost anything like Rs. 50 and would necessitate retaining the outer frame of the SIM card for use with other devices or going for third party SIM card adapters which would cost some amount. In this situation Airtel's offering is certainly value for money.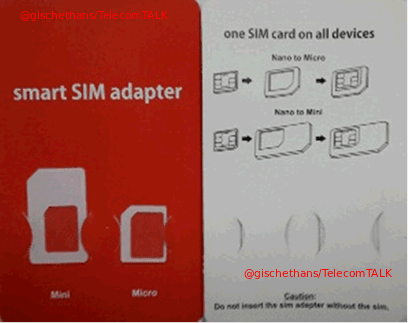 We appreciate this move from Airtel and would like to see SMART SIM being launched throughout India. What say readers?
Impressed with @Airtel_Presence's one SIM card on all devices - Nano to Micro, Nano to Mini @ just ?20 @TelecomTalk pic.twitter.com/OpzHP39WS6

— Chethan S (@gischethans) April 24, 2014
@i_sreenivas Hi! Currentlythe SIM is available for users in Andhra Pradesh. We are planning to launch it for other geographies. (1/2)

— Bharti Airtel India (@Airtel_Presence) April 24, 2014