On the one hand where newcomer Jio is betting big on its IPTv venture through Jio Tv on fiber connectivity, Industry leader Airtel has decided to shut down its own 7-year-old IPTv service from 31st August 2016. Prior to the closure, the company has started sending out notices to its IPTV customers that it will be pulling the plug on it by 31 August. More than 50,000 airtel broadband customers are currently using the service in cities like Delhi & Bangalore.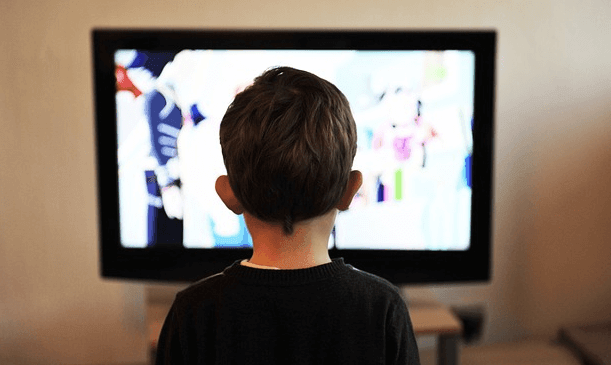 Airtel IPTV connection which used to offer live Tv at Rs 399 for 196 channels and Rs 599 for all SD and 12 HD channels was popular among Airtel broadband customers, since the service would not count against their data quota on their existing broadband plan. Also IPTV provides seven days of catch up TV programs for the users, so they can enjoy their favourite shows whenever they want. It also enables the user to pause and rewind live programs, thus firmly putting the TV under a user's control.
Commenting on the matter, Airtel spokesperson said – "As a strategy, we have decided to focus on one TV service offering in our portfolio. Airtel Digital TV, our DTH offering, is a natural choice given the scalability of the business and the innovations we can offer to our customers. "
For those affected customers, Airtel has already started offering free upgradation to Airtel DTH service. The company is offering an upgrade to its Airtel Digital TV DTH service at zero installation and activation cost (worth Rs 500), complementary HD USB set top box (Rs 1,300), 10 HD channel bouquet free for a month (Rs 111), free three months of recording (Rs 90), and a complimentary 8 GB pen drive (Rs 300) so, the IPTV customers don't miss any shows and don't lose the most loved play pause feature of IPTV.
Some of Airtel's existing users are already sharing their unhappiness over the upgradation process saying its taking too much times or customer care isn't replying promptly. On the other hand, Airtel DTH platform is rapidly growing and the company has more than 1 crore Digital TV subscribers on the platform which is generating an ARPU of Rs 215. Also the shutting down of IPTv services may free up a huge chunk of bandwidth which it is currently consuming to stream live TV so that can be used for augmenting capacity on its expanding 4G data network.
Few days back Dish TV promoter Essel group has partnered with BSNL to offer broadband services which might also offer IPTV services. This IPTV service from rivals might impact Airtel in near future as both BSNL & Jio already have a great broadband network across the country.
If you're an existing IPTV customer you can share your views on this latest move by Airtel in the comments section below.