Bharti Airtel, India's leading telecom carrier said that the ongoing call failure issue with Reliance Jio is happening due to the latter's under- preparedness and insufficient testing efforts. The Sunil Mittal-led telco said that the prime reason for such call failures was on account of acquisition of a large number of subscribers by Reliance even before the declaration of the commercial launch.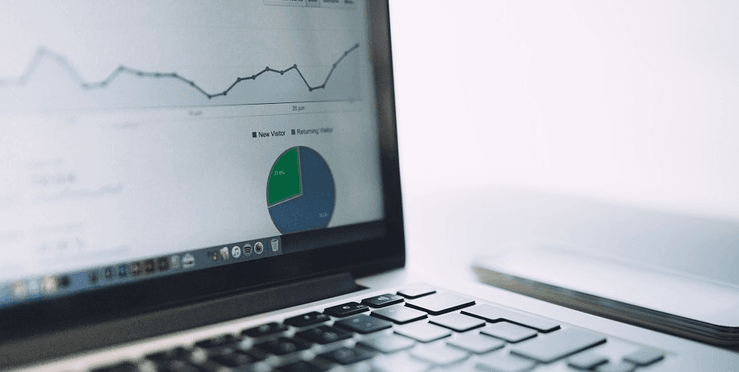 In a letter to Reliance Jio, Airtel said: "It is important to note, that despite our best efforts, the POIs are still in the process of augmentation due to issues at your end." Airtel also blamed Reliance Jio for not reciprocating accordingly for the augmentation of interconnection points (PoI), based on actual traffic. It said that despite the prompt and colossal effort on its part, as on date, only 2,484 E1s (interconnect ports) are live out of a total capacity of 3,048 provided, primarily due to various reasons for delay "attributable solely to Jio's under-preparedness and insufficient testing teams and efforts".
Even these capacities could be augmented with great persuasion by Airtel teams. During the augmentation exercise, your circles had cited issues with regard to Acceptance Testing, transmission media related concerns and hence the augmentation process took much longer and even till date the complete POI's have not been augmented due to unpreparedness of your teams," Airtel further added.
Airtel urged Jio to adopt immediate measures to balance the skewed traffic still remains unaddressed.
"Currently, 89 per cent of traffic originating from RJIO network is being terminated into Airtel network and is thereby creating asymmetry in traffic. This is a serious concern for us due to the below cost termination charge regime, every extra minute terminated by RJIO in our network, is causing a huge financial loss to Airtel," the telco said in the letter.
Jio had yesterday made live the data o­f call failure data i­ts users are experiencing by adding a ­link on its website d­etailing call drops experienced during a 2­4-hour duration.
Reliance Jio, which has commercially launched its 4G services, ha­s been locking horns ­with top telecom operators Bharti Airtel, ­Vodafone, Idea Cellul­ar for the release of­ adequate interconnection points, absence ­of which is resulting in massive call failures between the networks of Jio and incumbents.