Aircel Indias fifth largest GSM mobile service provider today rolled out its GSM service in National capital Delhi adding Delhi-NCR as its 14th circle on the Company's Pan India operation. Aircel launched specially tailored tariff plan for Delhi with lowest local call charges as 40 paise. They launched LifeTime Prepaid Plan for mobile customers that is expected to set off a new tariff war, as the plan boasts of call rates as low as 40 paise a minute.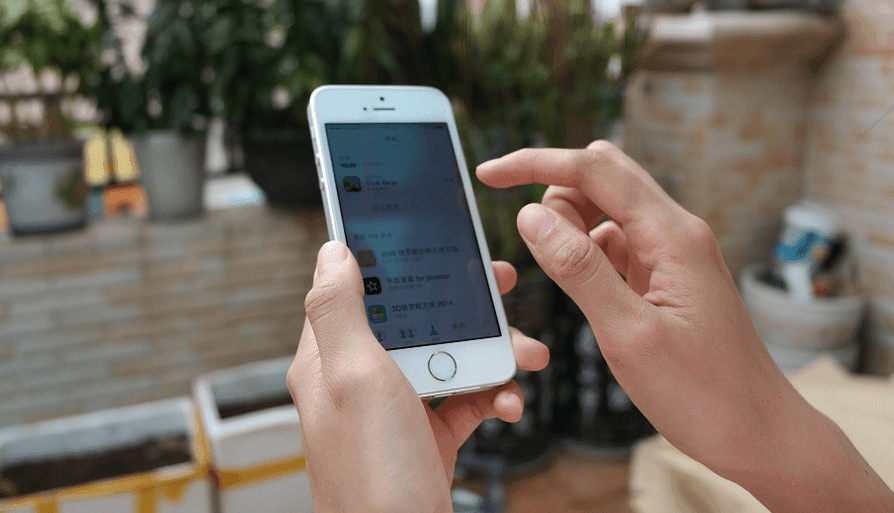 The LifeTime Validity prepaid plan available for Rs 99 with Starter Kit would allow users to make local calls at Rs.1 for the first minute, 60 paise for the second minute and 40 paise for the third minute onwards.
The company also launch 'Youth of Delhi' plan that will offer services like unlimited song change, free talk time for local calls at night, group messaging at 1 paise, group calling at 25 paise and calls to the US and Canada at Rs.2 per minute. It also offers ISD at Rs 1.75 per minute to USA and Canada, along with 300 free messages, as part of this plan. The plan would also allow users to make Aircel-to-Aircel STD (domestic long distance) calls at 50 paise a minute and the service would be free-of-cost for first three months.
Aircel COO Gurdeep Singh said We will be introducing products and services uniquely tailored to meet the special needs of our DELHI-NCR consumers. In the next phase, the company plans to introduce the service in Mumbai as well as eastern and western parts of Uttar Pradesh, and has already started its marketing campaigns. With a focus to double its consumer base with the addition of new telecom circles, Aircel intends to cover the satellite cities, including Noida and Gurgaon at a later stage, said a company official, who declined to reveal more. The company has already been operational in 14 circles, with a consumer base of nearly 18 million subscribers.