Aircel, the fifth largest cellular operator in the country which is on the brink of merging its wireless operations with Reliance Communications' wireless business has now launched 'Aircel E-money' services for their customers across all circles.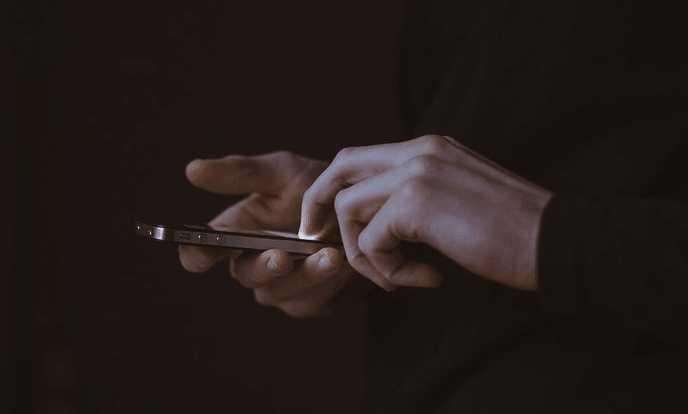 Aircel E-money will allow Aircel customers to do Money Transfer to friends and any bank account, recharge your Prepaid, Data Card and DTH connections and do Post Paid bill payments from a single interface. To access the services, customers can register through Aircel E-money app which is available on Google Play Store.
Also, Aircel preferred partner retailers & distributors can use the platform to ease up their payment process. Those partners can access the services through aircel-emoney.com.
Here are the key features of Aircel E-money:
You can do Money Transfer to friends and to any bank account throughout India.
Do recharge of any pre-paid mobile connection, datacard or DTH subscription.
Do post-paid bill payments.
Load money for transactions through your net banking, debit card or credit card.
Two Factor Security authentication.
Enhanced transaction limits for KYC verified customers.
It's not the first time the company has introduced payments services for the customers as it had launched a similar service called Aircel Pay, few years ago which was limited to key cities. This time for the E-money initiative, the company partnered with Fino Paytech which has already obtained nod to set up payments bank in the country.
Though, it is a good initiative by the company to offer digital payment solutions to their customers, the app & services are half baked and lack important features in comparison to competitors like Paytm and FreeChrarge. So we can say the company needs to improve the overall services if they want to attract new customers as well as market share in the mobile payment market.