The telecom department has now made it mandatory for all the telecom operators to initiate a new verification exercise based on their Aadhaar identification for 1.1 billion telecom subscribers--both prepaid and postpaid -- in India.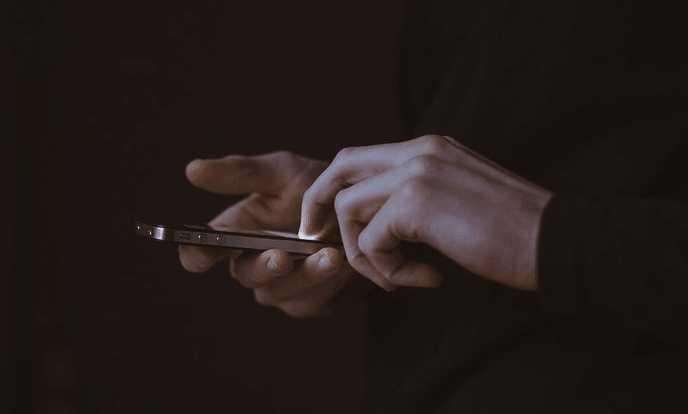 In a bid to conduct Aadhaar based re-verification, telcos will have to send an SMS to a customer with a verification code after establishing that the SIM card is physically available with the person. "Only after this activity, the licensee shall proceed for the e-KYC process. The licensee shall then seek confirmation from the subscriber about the re-verification of his/her mobile number after 24 hours through SMS," the notice said.
The Supreme Court had last month passed an order to make it mandatory for telecom subscribers to be re-verified via Aadhaar cards. The order was aimed at removing connections that were acquired through fraudulent means. The Supreme Court had directed the authority to complete this exercise within a time frame of one year.
"All licensees shall intimate their existing subscribers through advertisement in print/electronic media as well as SMS about the orders of the Supreme Court for re-verification activity and shall upload the complete details of this activity on their website," said a notice issued by department of telecommunications on Thursday.
Now, Aadhaar-based e-KYC (know your customer) is mandatory for acquiring mobile phone connections. Phone companies went through a similar exercise a few years ago after the government asked them to conduct a know-your-customer (KYC) vetting process by calling for ID and address proofs to tighten security and clamp down on use by criminals and terrorists.
Notably, the government has also said Aadhaar would be mandatory for filing income tax returns as well as for obtaining and retaining the permanent account number (PAN) that taxpayers need to quote in their returns. Every Indian taxpayer will have to quote Aadhaar while applying for a PAN and when filing tax returns from 1 July.
The excercise is expected to cost around Rs 1,000 crore, in training people, getting recognition devices and setting up processes, according to Rajan Mathews, director general of the Cellular Operators Association of India (COAI).
Mathews told ET that the exercises is indeed a big challenge for the industry as this will entail capital expenditure. COAI represents the top telcos including Bharti Airtel, Vodafone India, Idea Cellular and Reliance Jio Infocomm.