Reliance Jio, the Mukesh Ambani-led telecom operator may have garnered 112 million subscribers in India, but it still hasn't become the primary service providers for a majority of them, according to Bengaluru-based Velocity MR, which said that only 18% of Jio customers are using their connections as a standalone SIM while 82% are still using it as their second SIM.
The agency found free service has been the major reason for these users to switch to the 4G entrant's entrant. It said that 86% of these subscribers want to continue using the company's 4G services.
Intention to continue using the current number and not having a 4G phone are the major reasons for not using Jio, according to the study.
Velocity MR said that it had conducted the study among 2000 mobile users in the 18-to-45 age group across key cities, including Delhi, Mumbai, Kolkata, Bengaluru, Hyderabad, Kochi, Pune and Ahmedabad.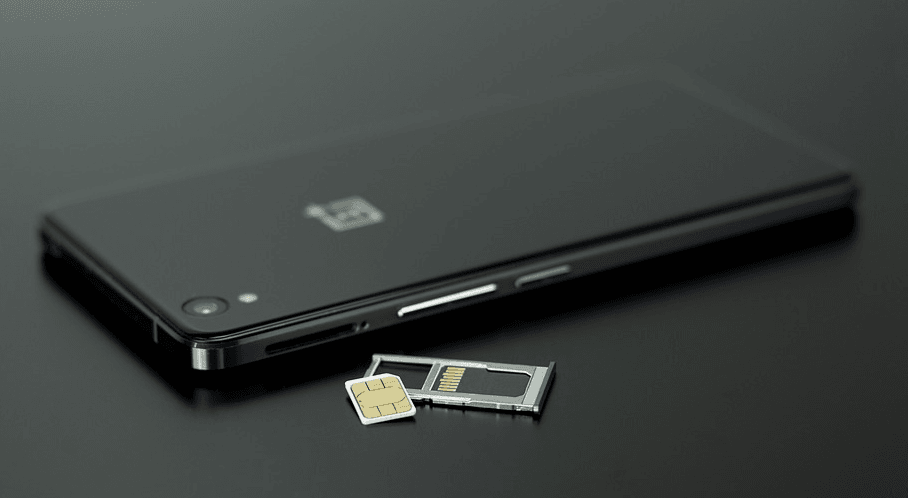 "No doubt Jio shook up the industry and managed to grab eyeballs and market share within a short span of time. However, the question remains if they can sustain and compete with the larger players in the marketplace," Jasal Shah, Managing Director & CEO, Velocity MR, said in the report.
Most of Jio's customers are pre-paid users, the study said, adding that Vodafone and Airtel having the largest post-paid customer base.
The study ranked Vodafone as best on network consistency and sound quality, while Jio scored lower than top telcos. Jio received the lowest rating on call drops, ahead of only Aircel and Docomo.
The Mukesh Ambani-led telco was rated highest on call rates and data pack charges, while it is also rated highest on Value Added Services (VAS) such as customer service and Internet speed.